In modern material society, the reasonable use of packaging promotes the perfection of logistics system, and constructs a harmonious and economical circulation society. According to the circular economy concept, the development of modern logistics puts forward higher and updated requirements on packaging with reduction as the core -- providing green packaging and constructing green logistics system.
Develop green packaging by applying the concept of circular economy
1. The development of packaging industry should conform to the principle of circular economy
Circular economy is to use the ecology law to guide the economic activities of human society, to the efficient use of resources and recycling as the core, in order to "reduction, reuse, recycle" as the basic principle, with low consumption, low emission, high efficiency as the basic characteristics of social production and reproduction form, its essence is as little as possible resource consumption and environmental costs as small as possible to achieve the greatest economic and social development efficiency.
The most important operational principle for implementing circular economy is the "3R" principle, namely Reduce, Reuse, Recycle.
2. Develop green packaging as the direction of the industry
Green packaging is both a packaging concept and an ideal packaging. However, the green trade barrier in international trade puts forward more and more stringent requirements on packaging.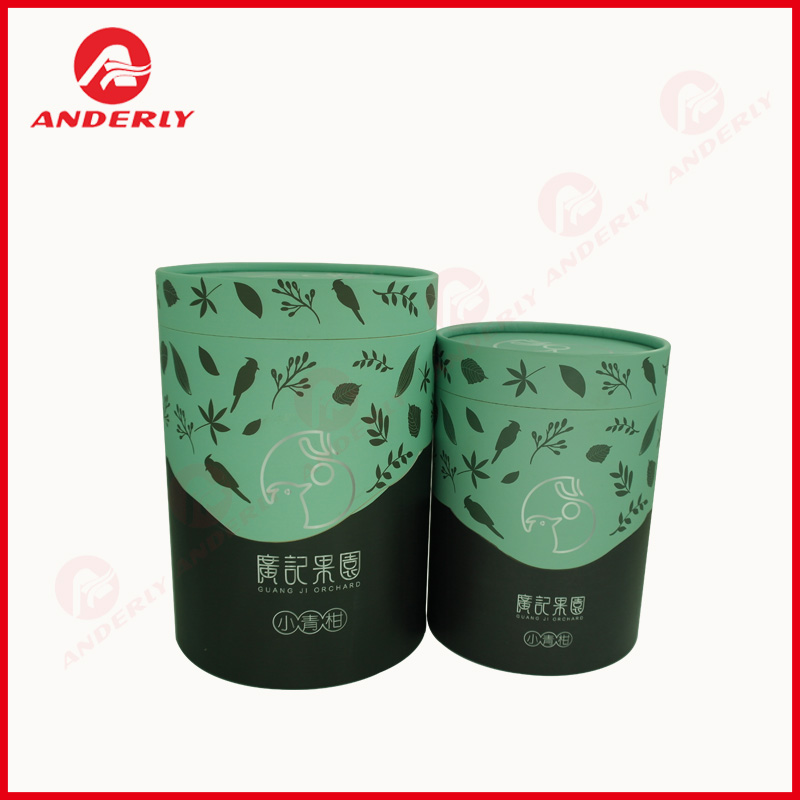 Measures to develop green packaging and build a green logistics system
1. The research on green packaging should be innovated constantly, and new energy saving and environmental protection materials should be developed, so as to improve the testing level of the performance evaluation of packaging materials and establish corresponding standardized working procedures.
2. Strengthen technological innovation, focus on reduction, actively develop and promote various green packaging materials and equipment to meet the needs of logistics industry development and international trade.