Packaging Trend in 2019
Whether you would like to admit it or not, the packaging design is very important. As the average consumer has access to a wide range of different products, companies constantly battle with each other to get your yuan. From pricing gimmicks to product positioning, companies are "buy me! Sample packaging design of.
Creative packaging design can make better things become better! Packaging design is very important in advertising any product. Product packaging can motivate people to buy products. Do you want your packaging to be the best on the shelf? Here are ten trends in packaging design for 2019.
Simplicity
Simplify product information and enhance brand visual communication.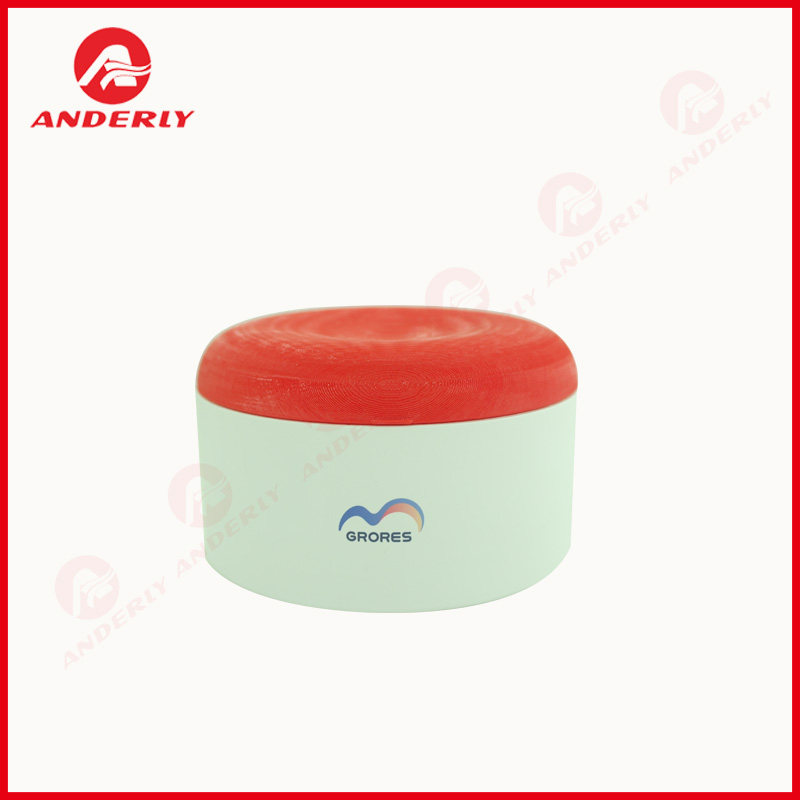 Funny
Package shape or picture interesting and vivid.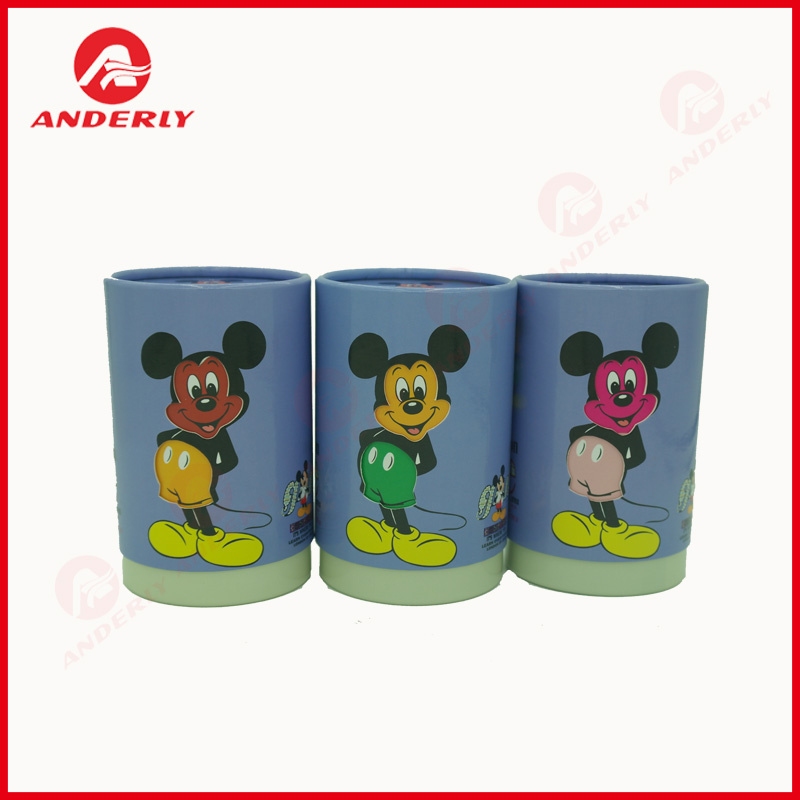 Illustration
With illustration as the design subject, tell stories for products.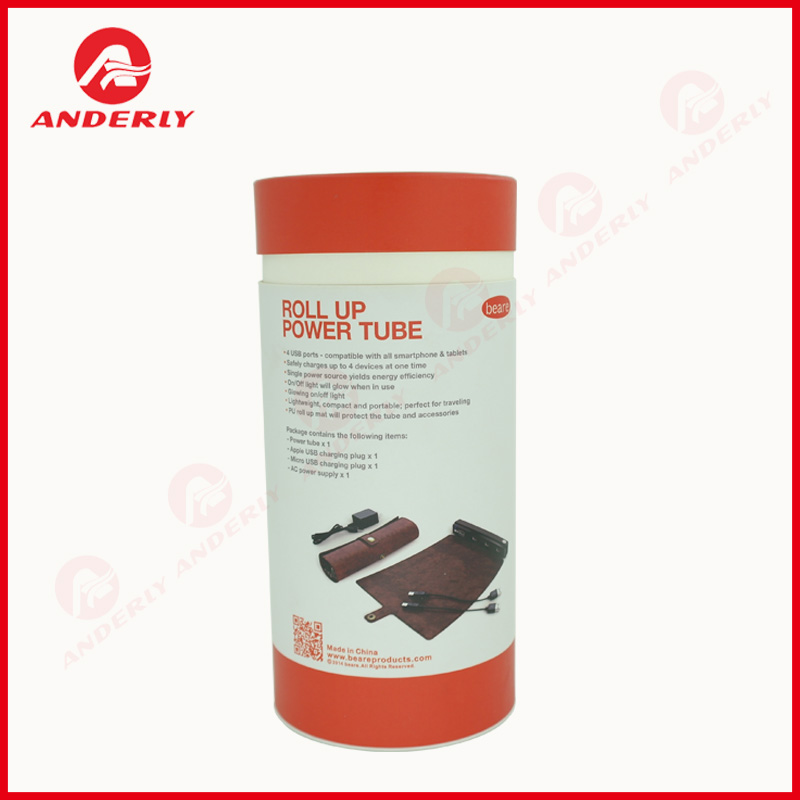 Color
Using color is not a novel idea; color is often used to make sense and influence consumer choice. The use of proprietary colors can shape a product's unique identification symbol.

Creative Font
The application of font design as an important visual element of packaging design.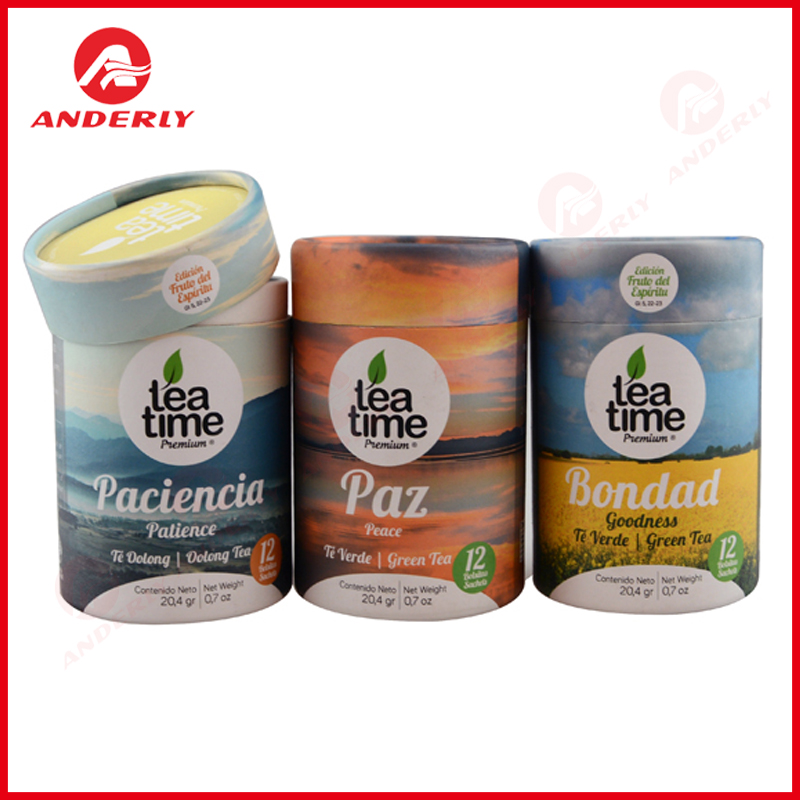 Display
Reasonable hollow packaging structure and material will be used to better display the original appearance of the product.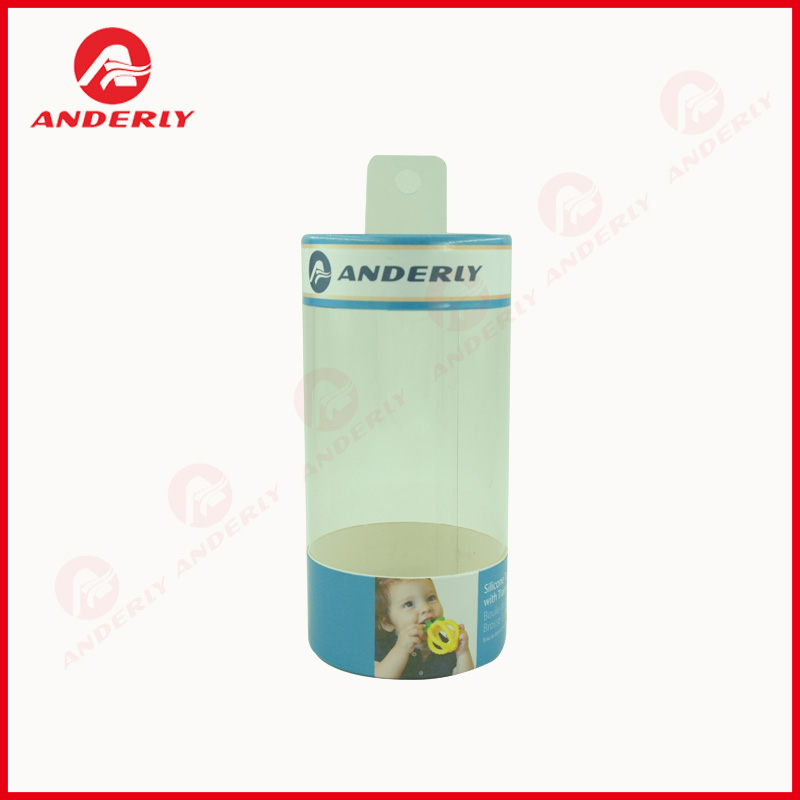 Environmental Friendly Material
The use of environmental friendly, biodegradable materials is the trend of the future, to protect our green earth.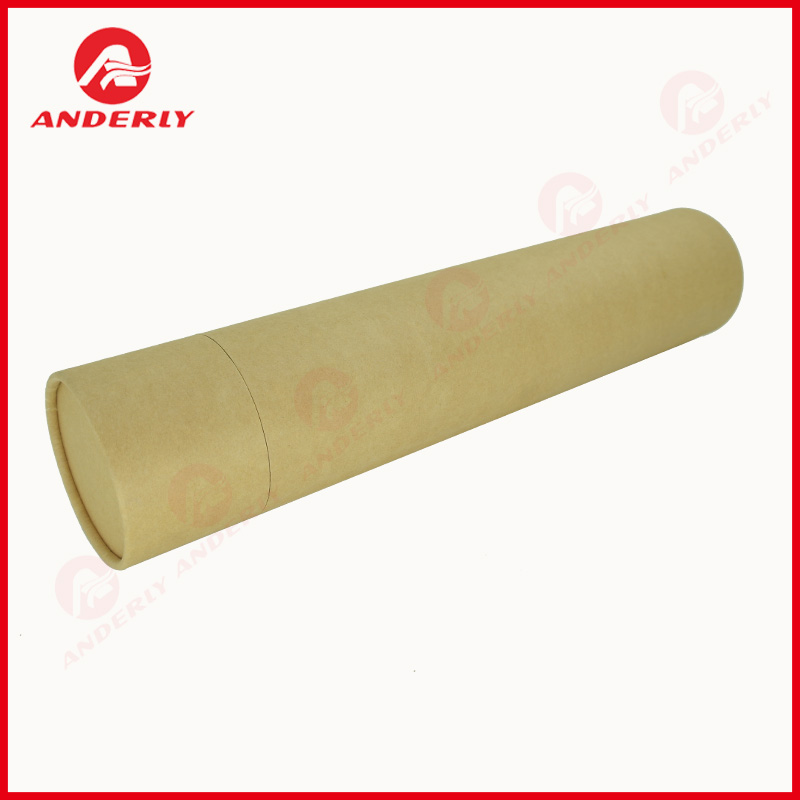 Cares For Experience
Packaging not only needs to be beautiful, but also needs to pay attention to reasonable structure and consumer experience.