How Important is Packaging Design to Your Product`s Success?
Product Packaging Solution
Consider what kind of packaging design does to your product:
The most important is packaging shows your brand.
Packaging is communicated to consumers, presented images, displayed products, and provided instructions for use.

Packaging makes your products different from competitors in design, color and shape.
Packaging is your product advertisement. This is the last thing consumers see before they decide to buy your product.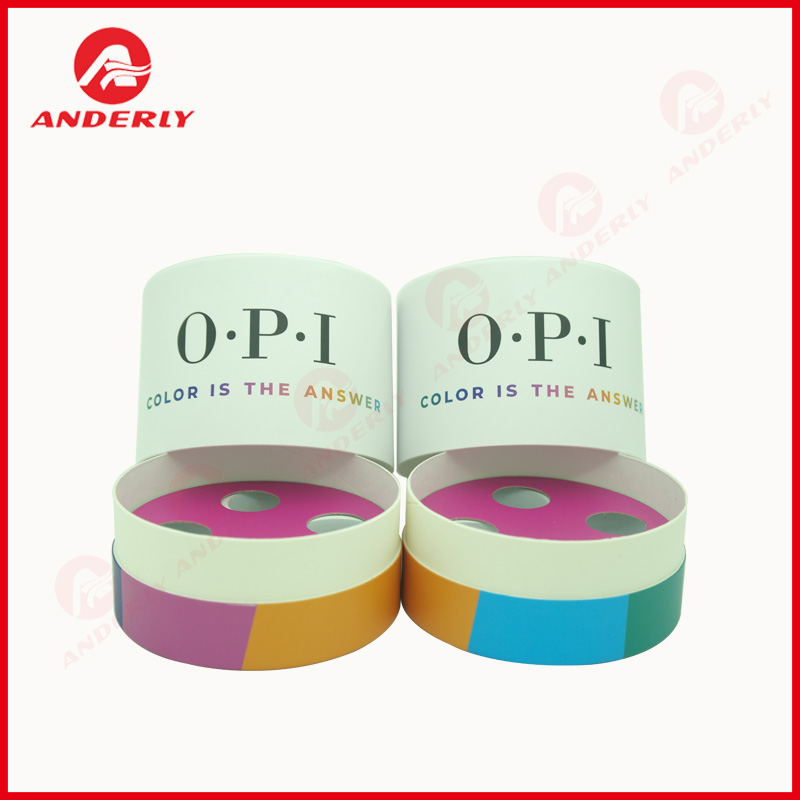 The general packaging is 10% of the retail price of the product. However, this margin will account for your sales either upward or downward. Cosmetics and electronics manufacturers may spend up to 40% or more on the packaging of the product cost, as a gift. A beautifully packaged product differs in point of sale. The additional care and cost required to produce an attractive package is not just through increased sales.
Suggestions to Packaging Label Design:
The packing should be functional. It should protect your product from any form of damage or deterioration.
It should also be able to withstand transport and shipping.
It should be environmentally friendly
It should be easy to open and the product easy to use.
It should be tamper proof.
Packaging should have consumer appeal, a distinctiveness that makes your product stand out against a hundred other products on the shelf.
Packaging, labeling and any additional information should be designed keeping in mind the profile of your target consumer. Understand your market and target them specifically. Packaging for a generic audience can confuse the consumer.
Packaging should help build your brand image. It`s about communicating your product and building a relationship with your consumers through your brand image
Packaging should stand out against your competitor`s products.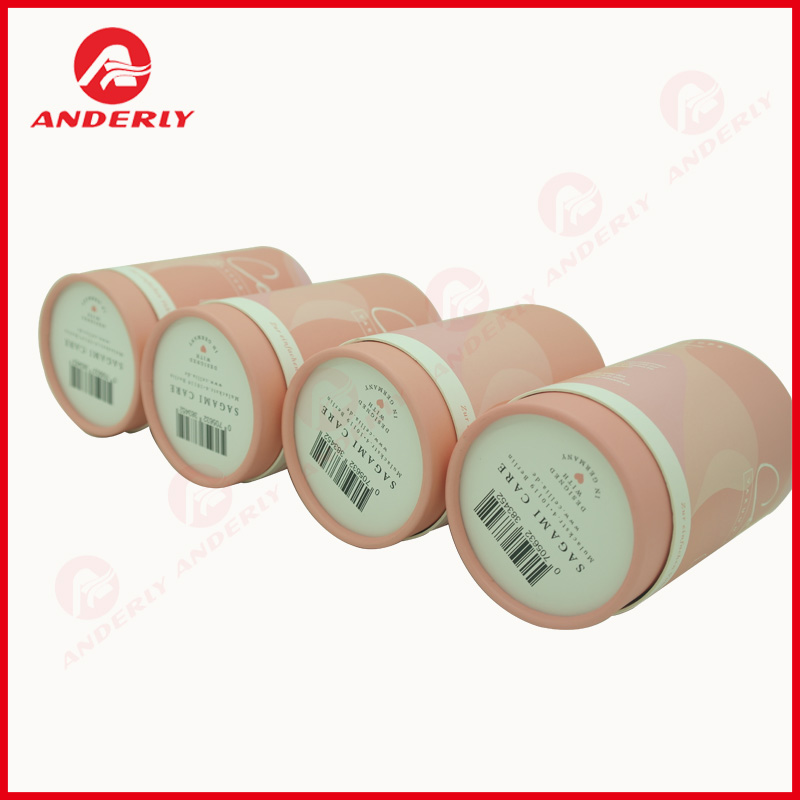 Product Design: Health Supplements
Information on how a product on that package of additional information can provide a consumer's motivation will help the consumer to make a education decision on your competitor's product.
The packaging in the promotional flyer will help the consumer to know more about the product, and how it affects the health of consumers. It can build credibility and trust. These flyers can be used to introduce other products.