While the most important part of the customer experience is of course the product itself, as e-commerce continues to dominate B2C sales, the need for a "shareable" unboxing experience will only increase.
The best part? Each product and each budget has custom packaging options that can increase revenue and bring real results to your business. Here's how.
Sharing the unboxing experience on social media
When a package is carefully packaged or decorated, consumers are more likely to show off to friends and social media fans. This "shareable" quality can increase brand recognition, boost sales, and encourage customers to recommend your products to friends and family.This personal touch is important: nearly 90 percent of consumers believe in online reviews as much as they believe in personal recommendations.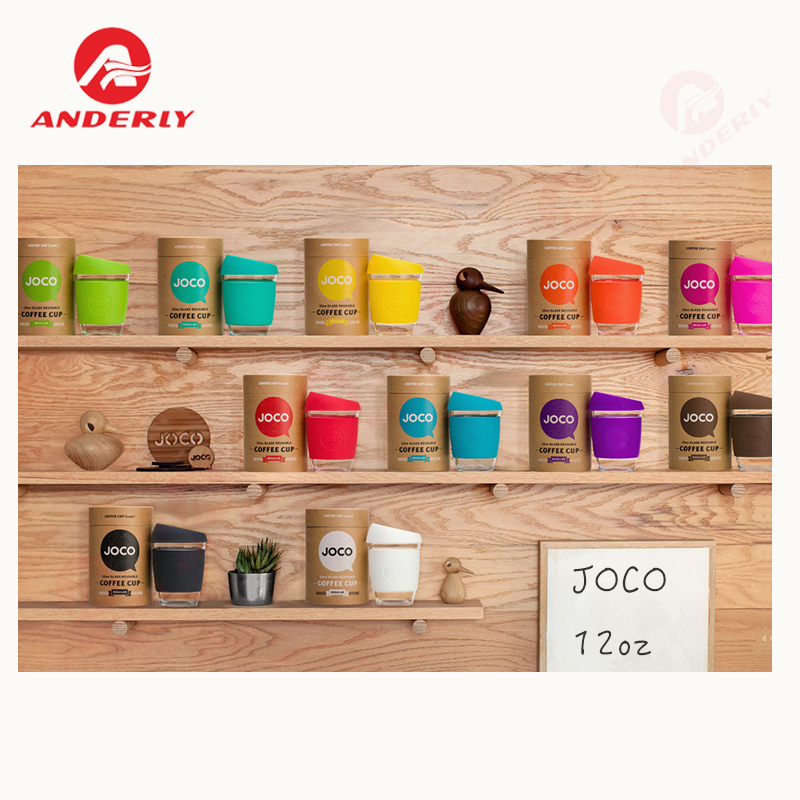 Boost Brand Awareness for Repeat Sales
In general, consider how packaging increases brand awareness and stimulates customer loyalty. For example, the success of Tiffany packaging proves that when a brand goes further, people will make a commitment to the brand.
E-commerce retailers should be prepared to take advantage of the potential of custom packaging to build brand awareness. From custom-printed boxes and bags, to brand labels, to thoughtful design details like ribbons, customization sends a signal to your customers that your company CARES about their experience -- even if they're not. This thoughtfulness is crucial in the competitive online marketplace.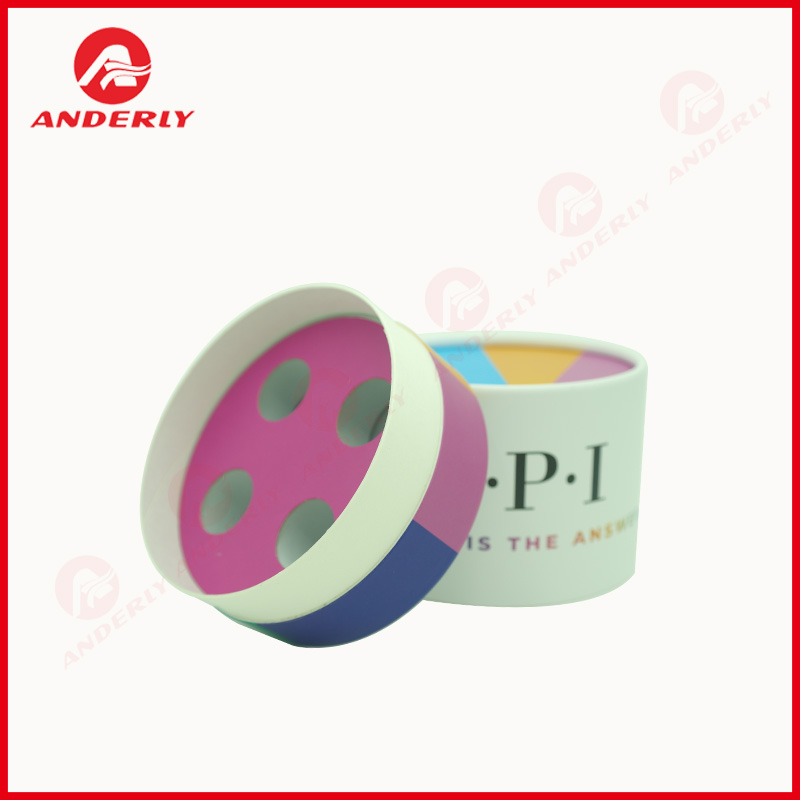 Build trust in project professionalism
When your entire business is online, your packaging is the primary way to make a positive first impression.Your packaging represents your brand, so try to be professional and inspire trust in consumers with a wide range of choices. When consumers see a brand invest in high-quality custom packaging, they are more likely to believe that the brand also invests in the quality of its products. In turn, consumers are more likely to buy brands they trust again and recommend their products to friends.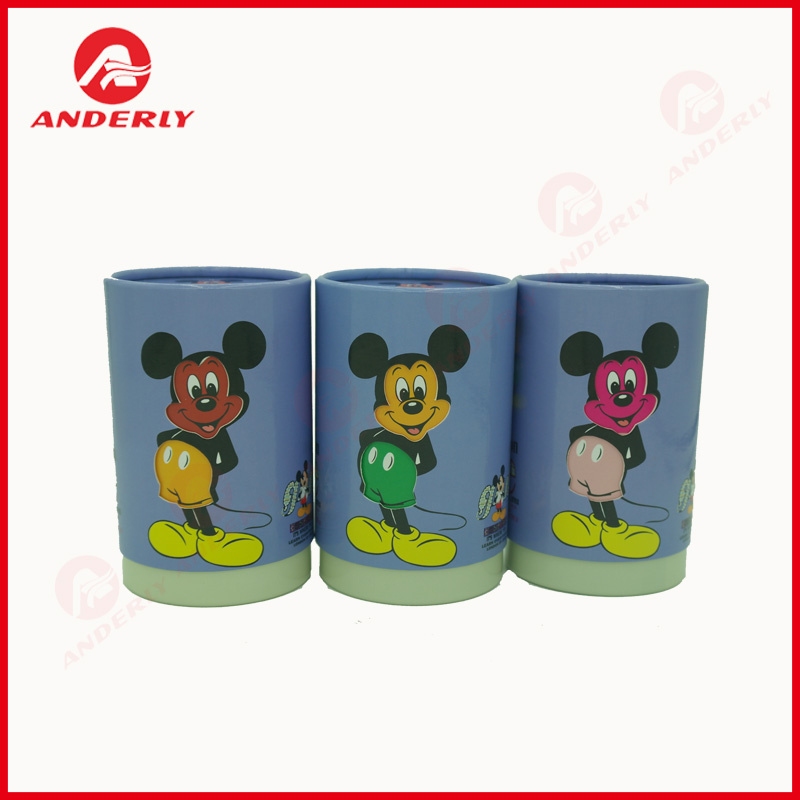 Stand Out from Other Sellers
You know your product is great, but most major e-commerce platforms are crowded with retailers offering similar products. Stand out from the crowd, provide the best customer experience, with unique customized packaging to stimulate more sales.
When a customer is browsing a crowded online marketplace, it's worth including pictures of your packaging in your product list. Showcase your brand's unique style with high-quality photos of your packaging, your custom designs, or product images nestled in boxes and simulated unpacking with tissue.