Green Paper Packaging
Green packaging solutions has become the norm, not the exception packaging companies around the world. Profound changes in enterprise standards, government policies, trade regulations and consumer tastes lead to paradigm to environmentally friendly packaging market solutions. There are about 5 billion plastic bags on the shelf and 12 billion is used for packing of fruits and vegetables. These bags in the ocean, they are life threatening Marine life.
Non - biodegradability of plastic and its harmful environmental impact leads to debug regulations banning the use of plastic. This factor is paper packaging market development potential.Packing all the major policy concerns on the toughness, recycling ability, processing and light material.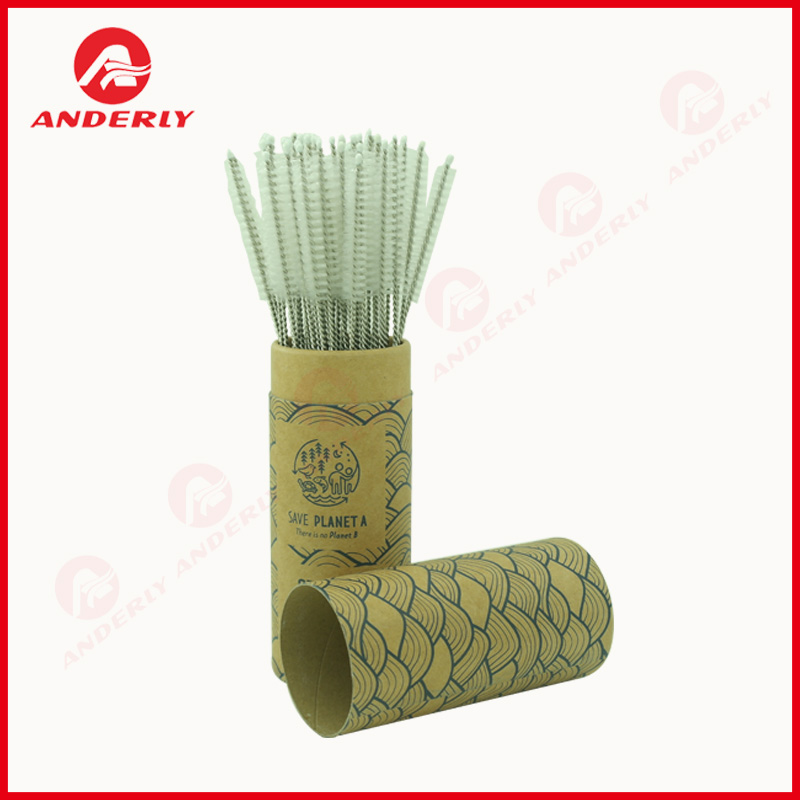 The quality of the product provider between the fierce competition in the food market. As a result of this parameter, manufacturers in the food market constantly manufacturing and delivering high quality products. An increase in the number of the supermarket and the supermarket is expected to be one of the key drivers of growth of paper and cardboard containers and packaging market in the next few years. Rapidly expanding retail sector organizations, lead to an augmented for food and beverage and other consumer healthcare products demand. Most retail stores are reserved to the use of packaging material not only food but also food nutritional value. More and more consumer is buying groceries, including frozen and refrigerated foods, predicts that, in turn, the growth of paper packaging market.
The food manufacturing companies have become cautious and are making extra efforts in the packaging of products. Various ranges of packaging materials in the market are available to fulfill various packaging needs, like Paper Canister ,Food Grade Paper Tube and cardboard boxes.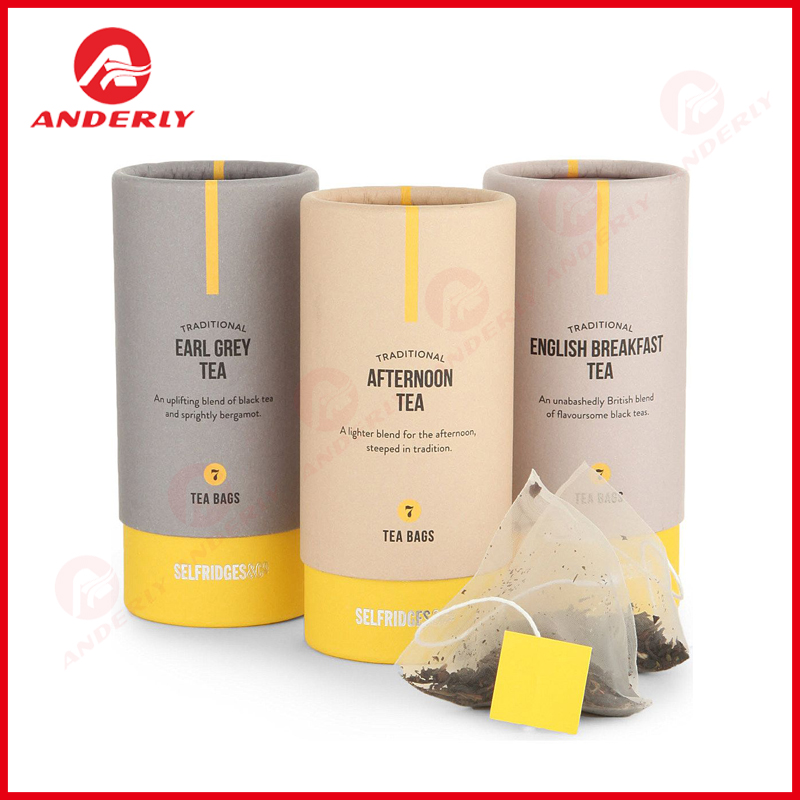 More and more factories throughout the region, coupled with the growing consumption and transport packaging industry in the asia-pacific region, resulting in development of paper packaging market. In the countries in the asia-pacific region, China has owned the largest share of the market and India estimates of the fastest growing market in the forecast period.