What are the 5 biggest mistakes when customizing Paper Tube Packaging?
No testing the packaging
No standing out on the market shelf

No working with the right manufacturer

Choosing the wrong materials

Using the wrong specs

Product packaging is essential . This is usually the first part of your business that your customers will see and help them decide how they should view your brand. If your custom packaging looks outdated, low quality, or unprofessional, your target market may think twice.
To make sure your product gets out of the retail shelves faster, we have a list of the mistakes you need to avoid in your next design meeting.
1. Failure to Test Your Packaging

If you bought a product, discover what's inside is broken or damaged, then you will know in advance the test package the durability and strength of how important it is for the company. Your custom packaging is not only to attract customers and look good, it is also to protect your products. Before you start shipping, make sure you thoroughly test your packaging to see if you can guarantee that the item you're selling is in the best condition.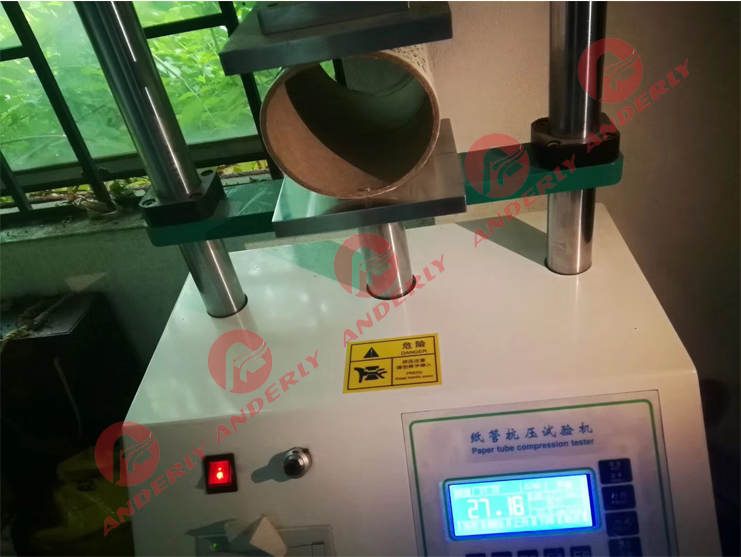 2. A Design that Doesn`t Resonate

Before you start designing anything or talking to a packaging manufacturer, be sure to research your target audience. The more you know about their expectations and ideals, the more you'll be able to create a package that catches their eye immediately.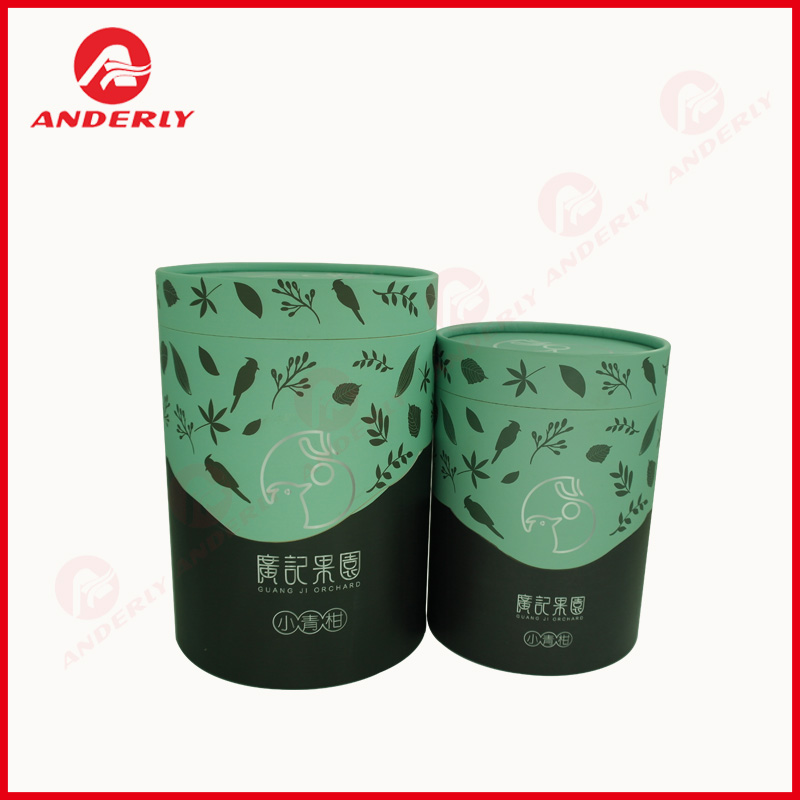 3. Using Old and Outdated Packaging

In you spent weeks or months to find suitable for you and your company's design, you will can't help but as long as possible to keep this kind of packing. Unfortunately, if your competitors keep upgrading their new and improved solutions, this may mean you look bored or outdated. Today's customers are attracted by the latest and most exciting things on the shelves. Sometimes this means that if you want to stay ahead of the competition, you have to update your packaging regularly. Try new concepts and be sure to keep up with current market trends through extensive industry research.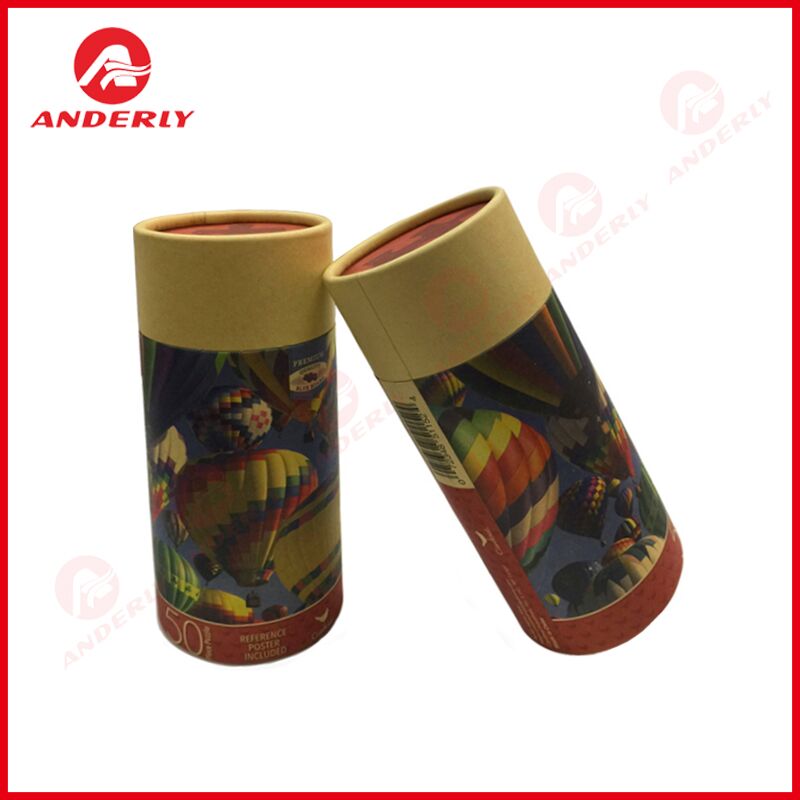 4. Choosing the Wrong Materials in Your Custom Packaging

As mentioned earlier, the packaging you created is not only beautiful, but practical. Unfortunately, many brands mistakenly use the most popular, or the cheapest, materials instead of the ones that are right for their products and customers. For example, a home-sized food package may be overlooked by consumers if they know the box or package will be difficult to reseal. Ask yourself what your customers want from your packaging, and then evaluate your design to see if you live up to their expectations.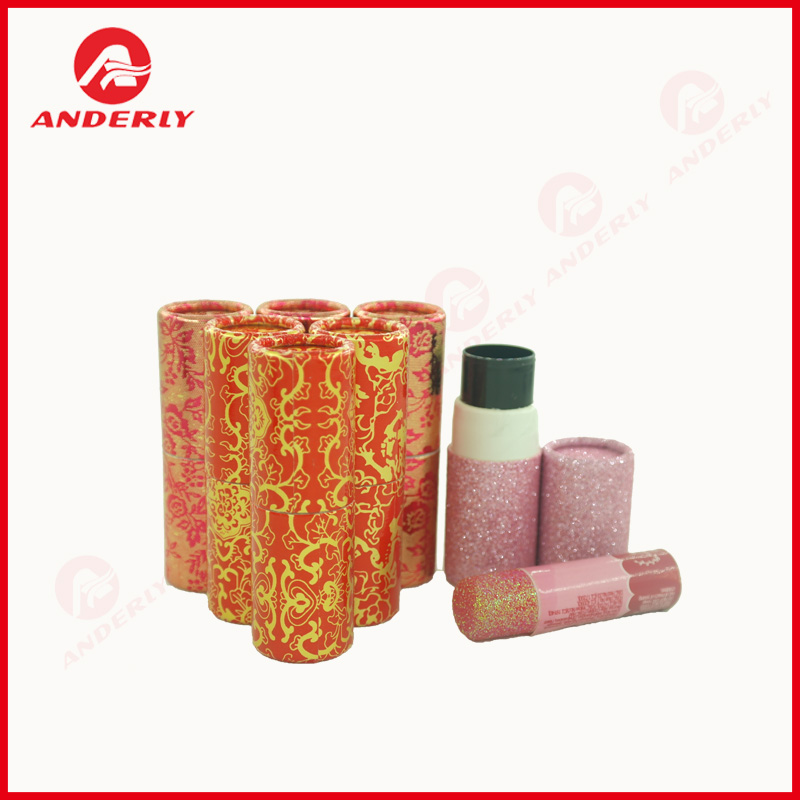 5. Using the Wrong Specs

Finally, keep in mind that even if you work with the world's best packaging manufacturers, they can only do so much if you choose a product that doesn't have the right size and specifications. With this in mind, when you create your design, be sure to carefully examine what you need to save your product as safely as possible. Just as packing too big may waste money and disappoint your customers, packing too small is almost useless.